Strategies for Using Social Media
As an executive, you've probably been given an earful on the value of social media for business marketing and increasing brand awareness. You have a team committed to sharing your company message and promoting your services.
But where do you start? What strategies should you employ?
Highlight the benefits of specific social media platforms for different types of thought leaders (e.g. LinkedIn for B2B professionals, Twitter for journalists and media personalities, Instagram for visual artists and creatives).
Share success stories of individuals and organizations who have leveraged social media to build their brands and establish themselves as thought leaders in their industry.
Provide practical tips for creating and sharing effective content on social media, including how to write compelling captions, use hashtags, and create engaging visuals.
Offer advice on how to engage with your social media audience, such as responding to comments and DMs, participating in Twitter chats, and using polls and surveys to solicit feedback.
Discuss the impact of social media on the thought leadership landscape, including how it has democratized access to information and enabled new voices and perspectives to emerge in various industries.
Building Trust
Increase Brand Awareness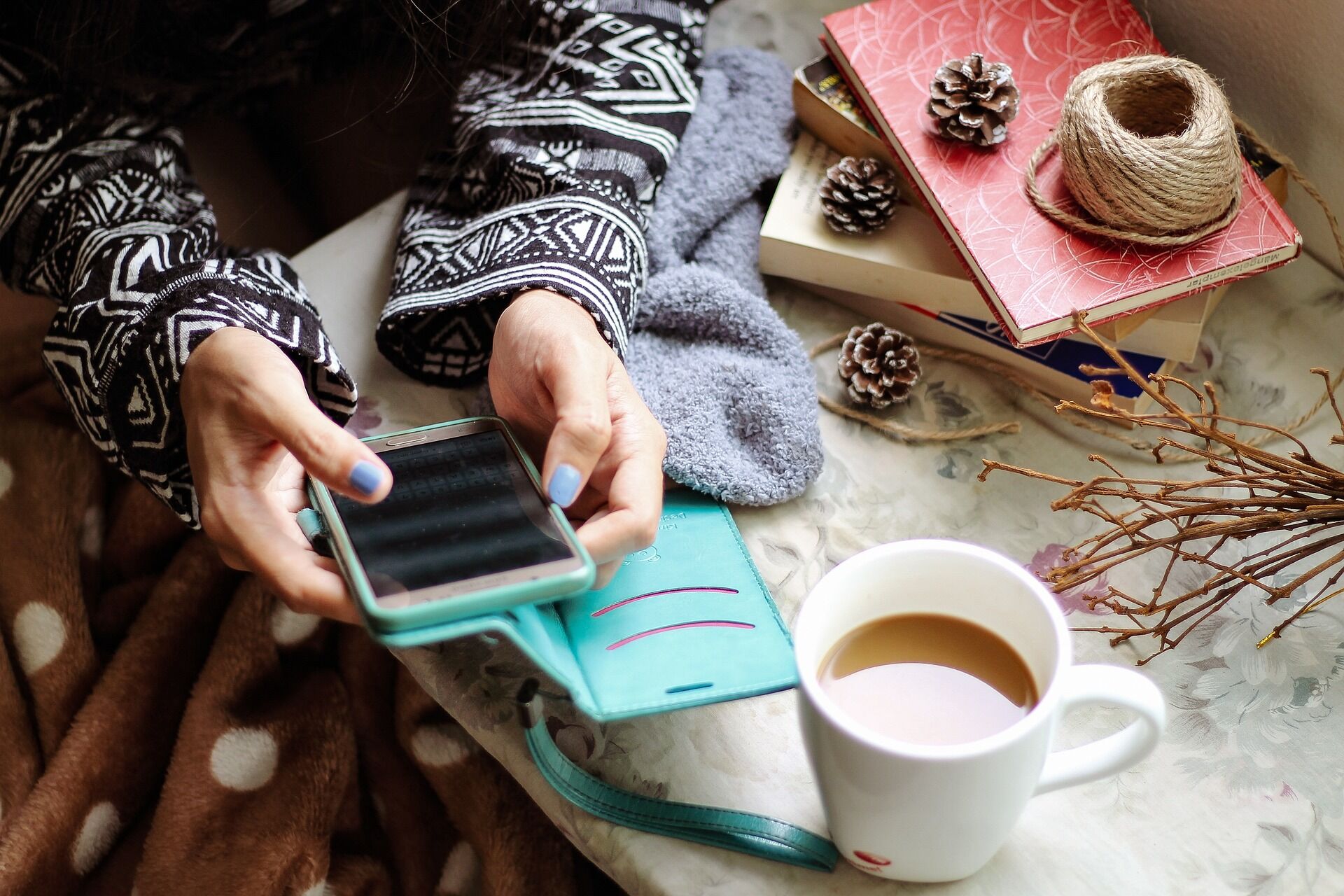 Make Stakeholders Your Followers
Provide valuable content
Be authentic and transparent
Listen actively to feedback
Engage frequently across multiple channels
Build personal relationships with stakeholders
Your Article-Writing.co Thought Leadership Package
At Article-Writing, we understand that you have a lot on your plate as a company executive. Let us take the load off and represent your personal and professional brand through a strategically-planned Thought Leadership Package. We'll share your voice over social media and create valuable content that will position you as an authoritative voice in your field.
Let our team of Article-Writing content marketing professionals help you establish the best Thought Leadership Package that represents you and your successful business.