Your Team of Veteran Content Strategists
Winning you new customers with Thought Leadership articles, guest posts, social media, and high-impact SEO Strategy.
Let's turn you into a Thought Leader.
Trusted By Over 6000 Companies With Over 12 Years in Business

Your Content Marketing Firm of Industry Experts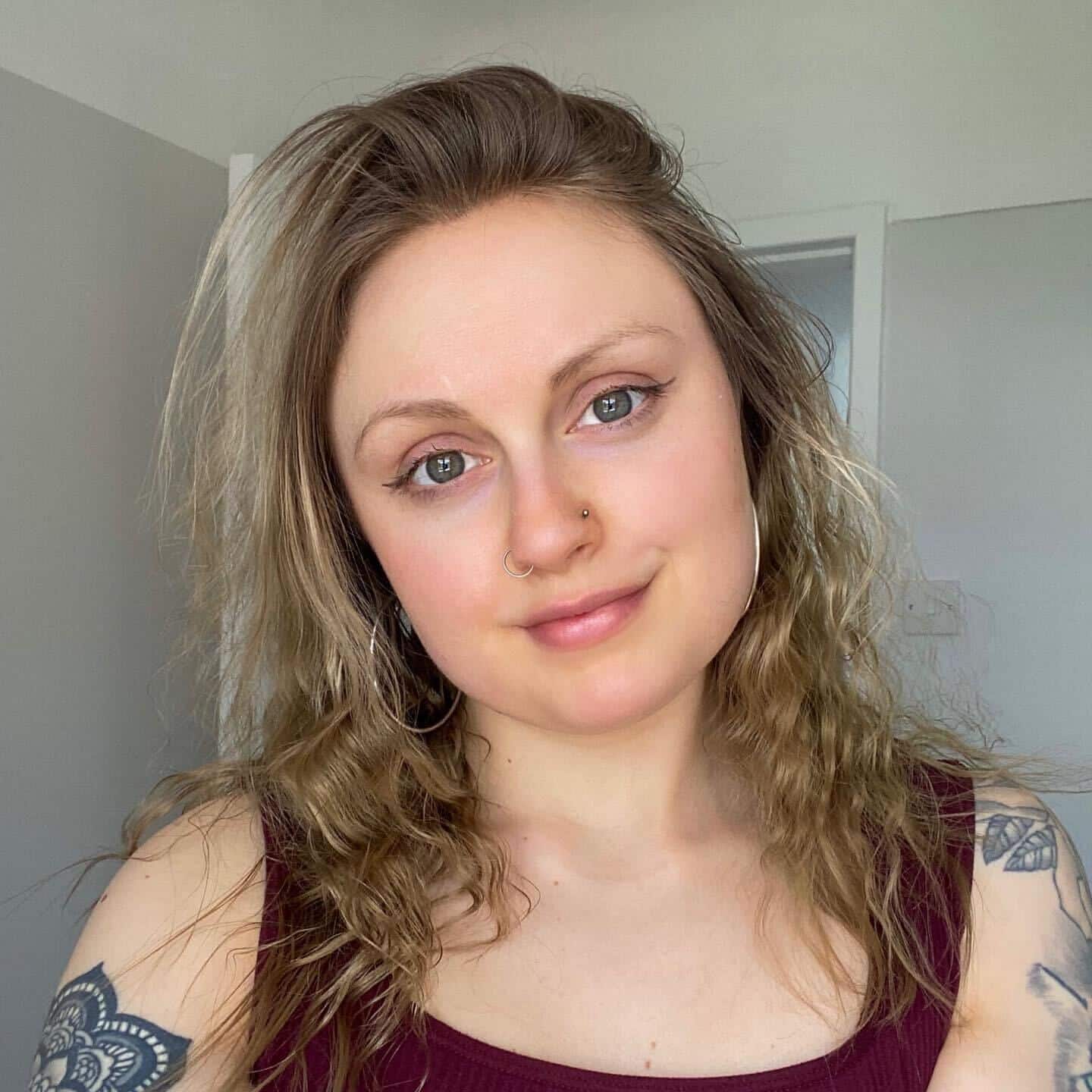 Athina Crilley
Senior Writer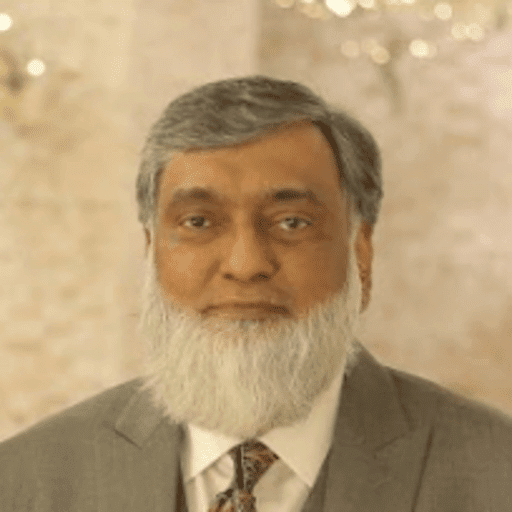 Muhammad Tarique
Senior Writer
"Professional. Highly responsive. The quality of the thought leadership content and the coverage for Unbanked that they've achieved on third party websites has been phenomenal. Would highly recommend working with them. Can't say enough good things... "
Ian Kane – Co-Founder and CEO, Unbanked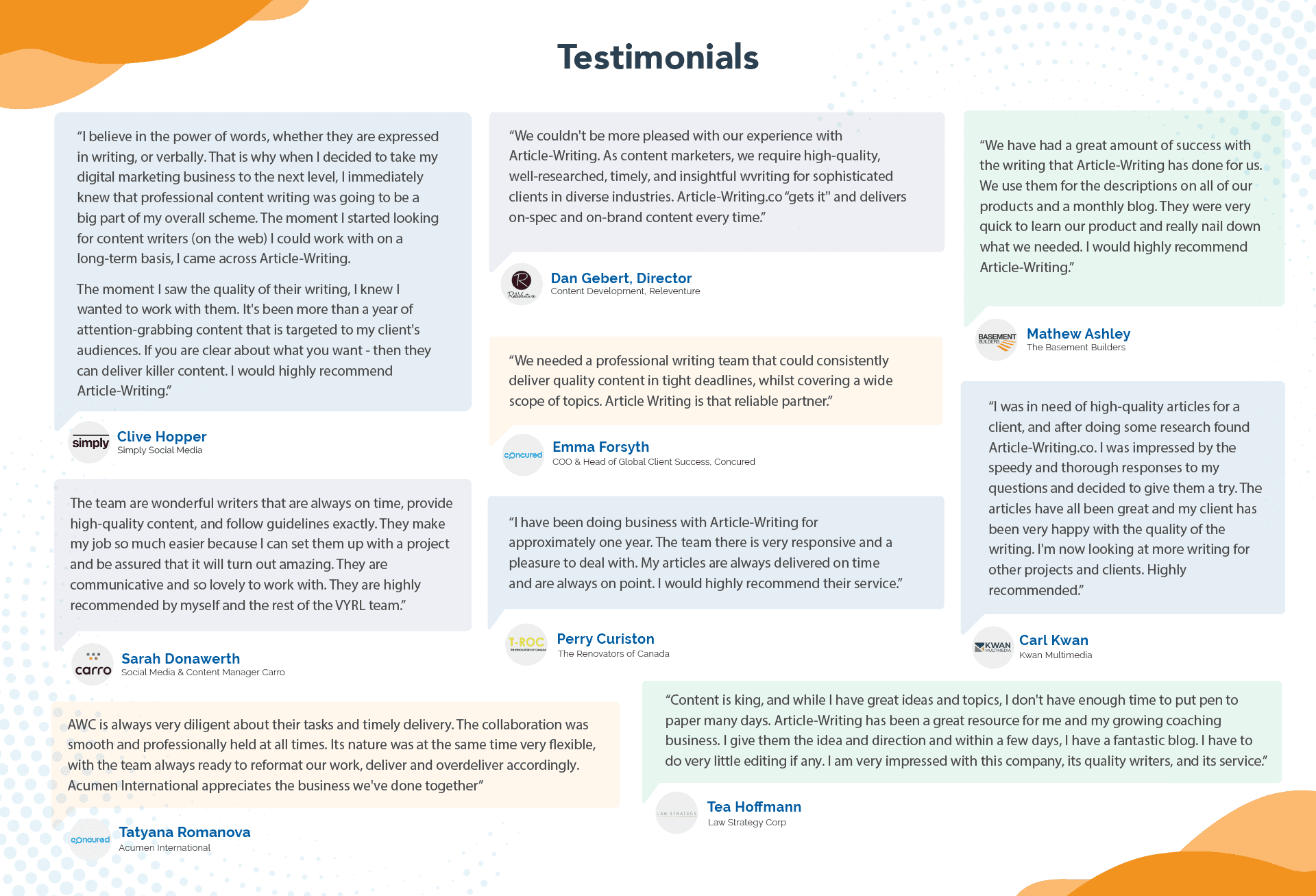 Check out our Content Marketing Firm's collection of hundreds of Thought Leadership Blogs on SEO Content Marketing, PR, Branding, Content Strategy, Social Media, Email Campaigns, and Digital Marketing.