So, you're posting content on your recruiting agency's blog, but you're getting very few reads with readers spending very little time on your site. What's a recruiter to do? Stop wasting your time writing marketing content for recruitment agencies that no one cares about. To stand apart and get those clicks, and ultimately, the clients you crave, it's time to ditch your bland content and boring topics and get sexy.
What is Sexy Content ?
Look, some marketing content for recruitment agencies is just straight up boring. Some pieces are informative, sure, but they can also be extremely dry. We're talking about the content that's been there, done that and which we've all read a hundred times, like "Job Interview Questions to Ask Candidates." Those pieces are useful, but they just lack that ooh-la-la factor that makes good content stick. Creating sticky content isn't always easy, especially if you're not a professional writer.
Sexy content is essentially writing on topics that everyone's talking about, or that they want to know about. It's the stuff that gets shared across social media, gets discussed around the water cooler, and has that viral vibe. Makes sense, right? It seems easy to do if you're writing about celebrity breakups but it's a lot tougher when you're talking about your staffing agency.
You've got a set of information that you want to get across to your blog readers or people who are searching for resources on recruitment, but maybe it's a little on the bland side. Let's look at how your content can get sexy – in other words, finding a hot topic in the recruiting industry and turning it into forms of content that will get your readers engaged, wanting more, and turning to your business as their go-to source of information. When you can become an expert in your field, you'll attract more clients and better candidates – the whole point of creating recruiting content on your site. Here's the type of sexy content your site needs:
Trends
Everyone wants to know what's hot and happening, whether its fashion, cool slang, or technology. Marketing content for recruitment agencies is no different. Identify the hottest trends in the recruiting and staffing industry and relay them to your readers. Like you, other recruiters and hiring managers want to stay on trend, and they're out there searching for this information, so why not be the one to deliver it?
Do your research on what's hot and what's not, like the way things are changing with improved technology, or how there's an increase in millennials and Generation Z'ers taking over the workforce, as an example of some current trends. Content that digs deeper into these trends and lets recruiters know what should be doing to modernize their hiring strategy will become a must-read. Tap into people's FOMO (fear of missing out) as the motivation to want to know what's trending.
Using the example above, about job interview questions – which is a useful topic but we've all seen it before – how can you re-frame it to turn it into a topic that's suddenly something hot? Try reporting on the most burning, latest, and greatest interview questions to ask in 2018, and voila, you've got yourself a fresh topic that readers are going to click on because no one wants to get left behind.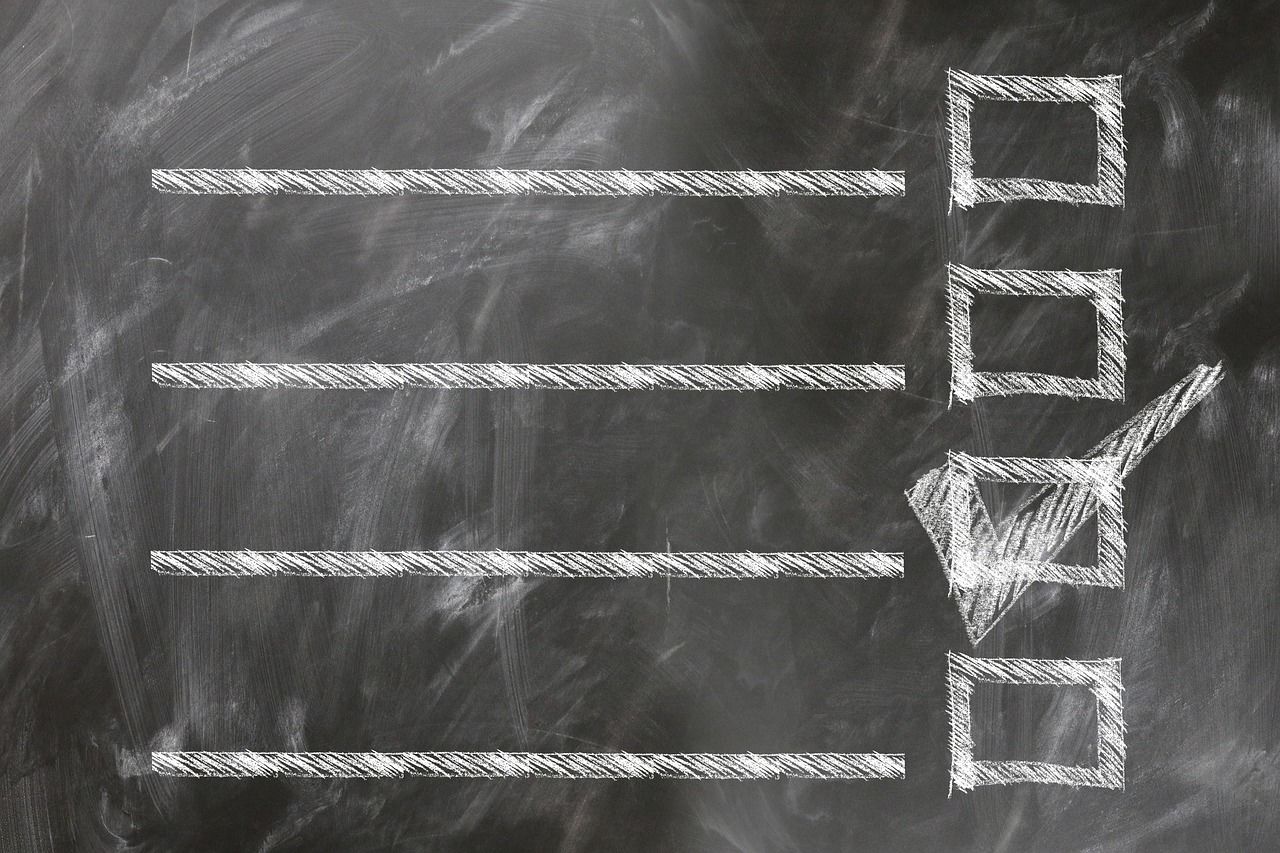 Top 10 Lists
Or 6, or 7, or 8 – you choose the number, but turning your bland recruiting article into a list of How-To's or Top-Whatevers instantly takes a huge block of text (which no one wants to read) and creates a listicle (which everyone wants to read). Listicles are hot for a variety of reasons – but mainly because of these top 3 reasons:
They're easy to read
They're memorable
They're easy to measure yourself against ("am I doing anything on this list?")
See what we just did there? Take a huge chunk of content and break it down into a list form that other recruiters or job seekers can easily absorb and that creates easy win for your blog.
The same goes for How-To content when you can write it as a list. In Google's Year in Search 2017 video it's crystal clear that people are searching for how-to information on every topic under the sun, so why can't you turn standard text on our example of "Job Interview Questions to Ask Candidates" into "How to Ask the 5 Most Effective Interview Questions," your content is gold.
Something That Went Horribly Wrong
Like driving past a car crash on the side of the road, people can't help but slow down to look. When you're identifying recruiting topics to write about on your blog, report on an epic fail in the industry captures readers' attention and instantly makes your article clickable and shareable. Why? It's called negativity bias, and it's hugely popular. In his article on Copyblogger, Jonathan Fields says that according to Wikipedia,
"Negativity bias is the name for a psychological phenomenon by which humans pay more attention to and give more weight to negative than positive experiences or other kinds of information."
It's the reason why we just can't look away. To make this work for your blog, do a little digging into some recent HR failures. What were some awful, high-profile hires from the last year? Which top executives were let go? How can job seekers who are turning to your site for insight learn from those big mistakes and use those lessons to do better themselves?
In her Harvard Business Review article, Amy Edmondson says,
"Ask people to reflect on what they did wrong and exhort them to avoid similar mistakes in the future—or, better yet, assign a team to review and write a report on what happened and then distribute it throughout the organization."
In this case, you're doing just that – reporting on something that went wrong and how to make it right, and the other recruiters out there will eat it right up.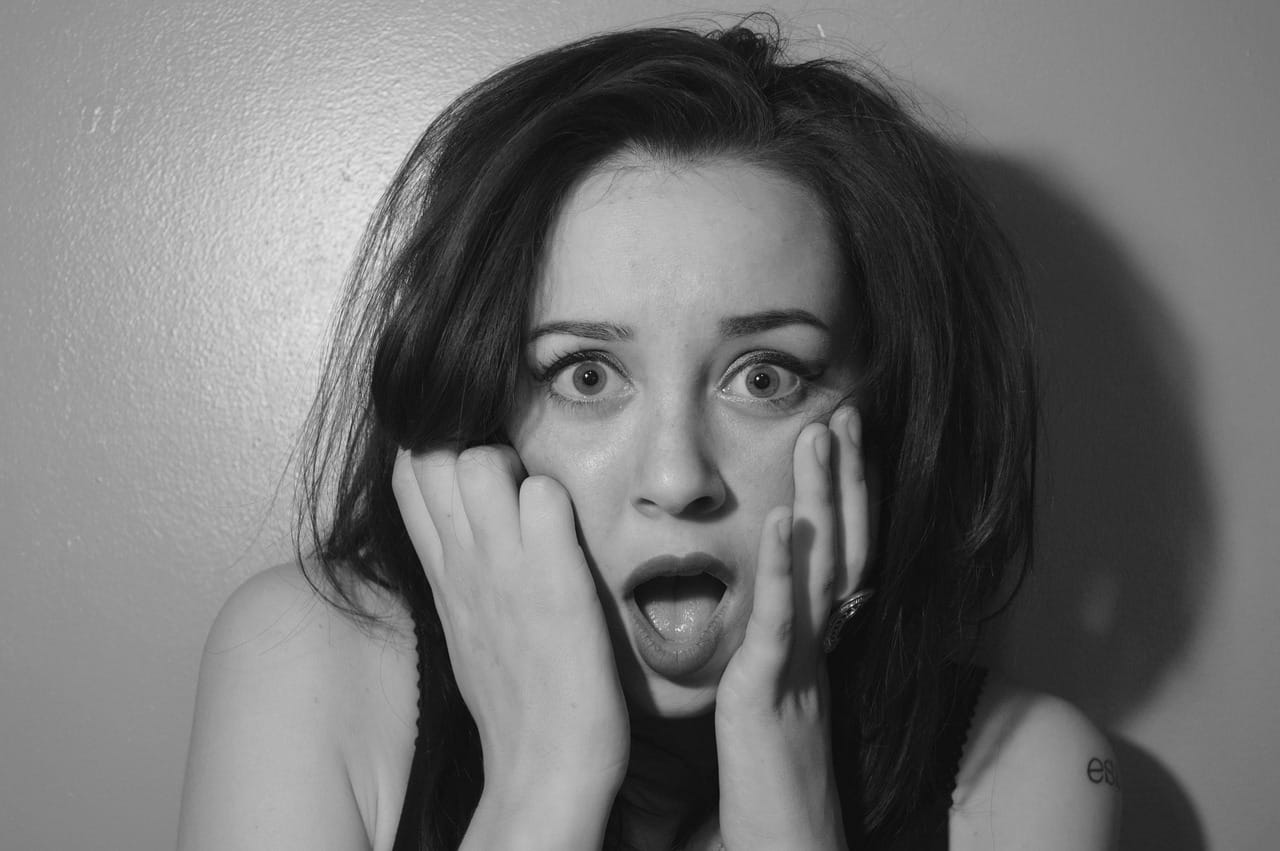 Secrets
Psst – want to know a secret? Of course you do! So does everyone. We love leaning in close and hearing information in a hush-hush way that makes us feel special and in-the-know. Using our job interview question example, it becomes infinitely more interesting when you turn it into "The Secret Interview Questions You Didn't Know You Should be Asking." Now both recruiters and candidates are clicking to find out exactly what those secrets are and how they can use them to your advantage.
The secret-teller is always popular, and people turn to them for more information. If you can position your blog content as secret information, you're easily setting yourself up as an industry authority.
T.O Beidelman, in an article for the University of Michigan, says,
"…secrets imply that their own disclosure and knowledge are desired, because secrets give power to those who know them."
Knowledge is power and being the one holding the cards makes your content desirable to anyone who feels lucky enough to be let in on what you know.
Controversy
Remember Kendall Jenner's notorious Pepsi Ad that was pulled off the air by the company? Its controversial nature was the exact reason it had people talking and sharing the video. When something is scandalous, it's suddenly a lot more interesting. Controversial content is sexy because it's talking about something taboo. Just like telling secrets is popular, it's even better when you're hearing some juicy gossip about someone, even if we don't want to admit it.
Controversial content is interesting to your reader because you're saying what everyone wants to talk about but don't want to say it themselves. Disrupting the recruiting industry with shocking content makes a bold statement that is highly shareable with other readers.
For your content this might be reporting on someone else's controversial actions, debating an ethical issue in hiring practices, or being daring enough to give your opinion instead of simply relaying the facts. Remember marketing content for recruitment agencies doesn't just have to be straightforward, professional, and limited. There is controversy in every industry, and you can definitely find a good balance that shows your audience you're willing to go there.
Visuals
Reading an article that's text-only feels like reading a research paper – yawn. Throw a banner image at the top of your post and some related images throughout not only makes your article look pretty, but it attracts attention. According to content marketing guru, Heidi Cohen,
"People see images 60,000 times faster than text."
In addition to a catchy headline, images are what attracts people to click on your blog post. We like to look at things so keep your content interesting by using high-quality images that fit with your post.
There are lots of options for the type of visual content you can share, including images, videos, and infographics, which can relay your information in a way that's way cooler than just writing a bunch of text. Kissmetrics, the go-to marketing blog tells us that,
"…to really set yourself apart in the digital era, visual content must play a pivotal role in all of your efforts."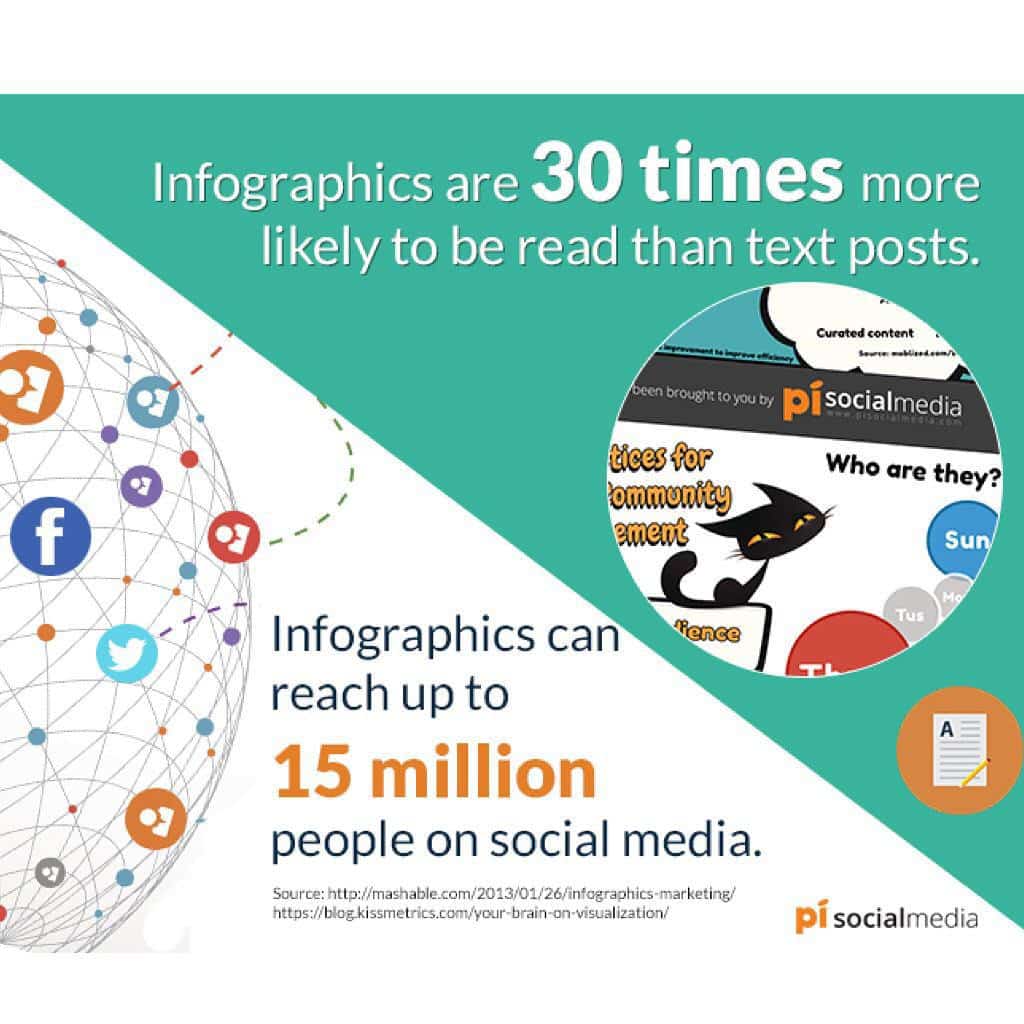 More importantly than just making your information look nice, the best kind of visuals are the ones that back up what you're talking about, like a video that echoes what you're saying and adds the credibility you need to position your agency as a thought-leader in the recruiting world.
What Have We Learned About Marketing Content for Recruitment Agencies?
Let's review: the best content is the stuff that's sexy. By that, we're talking about hot topics that everyone wants to read about, keep for future reference, and share with others. Your sexy content is what will have everyone from clients to job seekers to other recruiters clicking on your articles and beginning to see your brand as an authority in the recruiting space. The right type of content is what draws your readers in and makes your organization stand out in what's a competitive industry.
While this all makes sense in your mind, creating sexy content isn't always easy, and it's ok to ask for help. If you crave hot content for your site but aren't a gifted wordsmith along with being an ace recruiter, there are professional writing services that are available for this very reason and are more than happy to help you create the sexy content your site needs. Draw 'em in and keep them riveted to get the candidates your clients want, and the exposure that your agency needs to rise above the rest.
Let Article-Writing.co do the work for you
We are an experienced company with a writing team that has been the antithesis of each of these mistakes. Our method marketing content for recruitment agencies will bring you the attention you deserve.
It isn't easy to find talented, reliable writers that do extensive research and provide the best content, but by avoiding the mistakes above, we've done it!
Outsource your blog writing needs to us and you'll get access to our skilled team of writers and editors, all without you having to go through the rigorous hiring process.