When it comes to your work in the world of e-commerce, there's going to be heavy competition for even the most obscure niches. Along with the small marketing budgets that a lot of these businesses work on, it's essential to develop a heavy stream of organic traffic for your product pages and sites. This all revolves around a successful SEO strategy to optimize your E-Commerce Pages, but that's often easier said than done to execute. We've reached out to some e-commerce experts with key questions about how they execute SEO.
What are your SEO goals as an e-commerce business?
We have 2 main SEO goals for our clients:
building out sales-adjacent content pieces that can establish our brands as leaders in the space while building out our link profile, which then will boost our overall domain authority.

Making sure our product and category pages are tightly focused and are optimized for the appropriate terms.
Kyle Enfield
SEO Specialist
Perrill
Goals for an ecommerce client can vary depending on what actions businesses want people to take on their site. Do they want to see more people visiting a certain product category? Do they want to see more users visit product pages after reading a blog? All of these things are great to keep in mind, but SEO revenue is ultimately how C-Suite level executives will evaluate their SEO success.
Lydia Andresen
Analyst – Organic Search/ Account Manager
Augurian
Our SEO goals for ecommerce are improving ranking on high conversion keywords. These typically are not the higher volume head search queries.
Matt Price
Partner
Measure + Grow
I want to rank higher for more long tail keywords that my customers are searching for in Google and on Pinterest.
Becky Beach
eCommerce owner and Business Blogger
MomBeach.com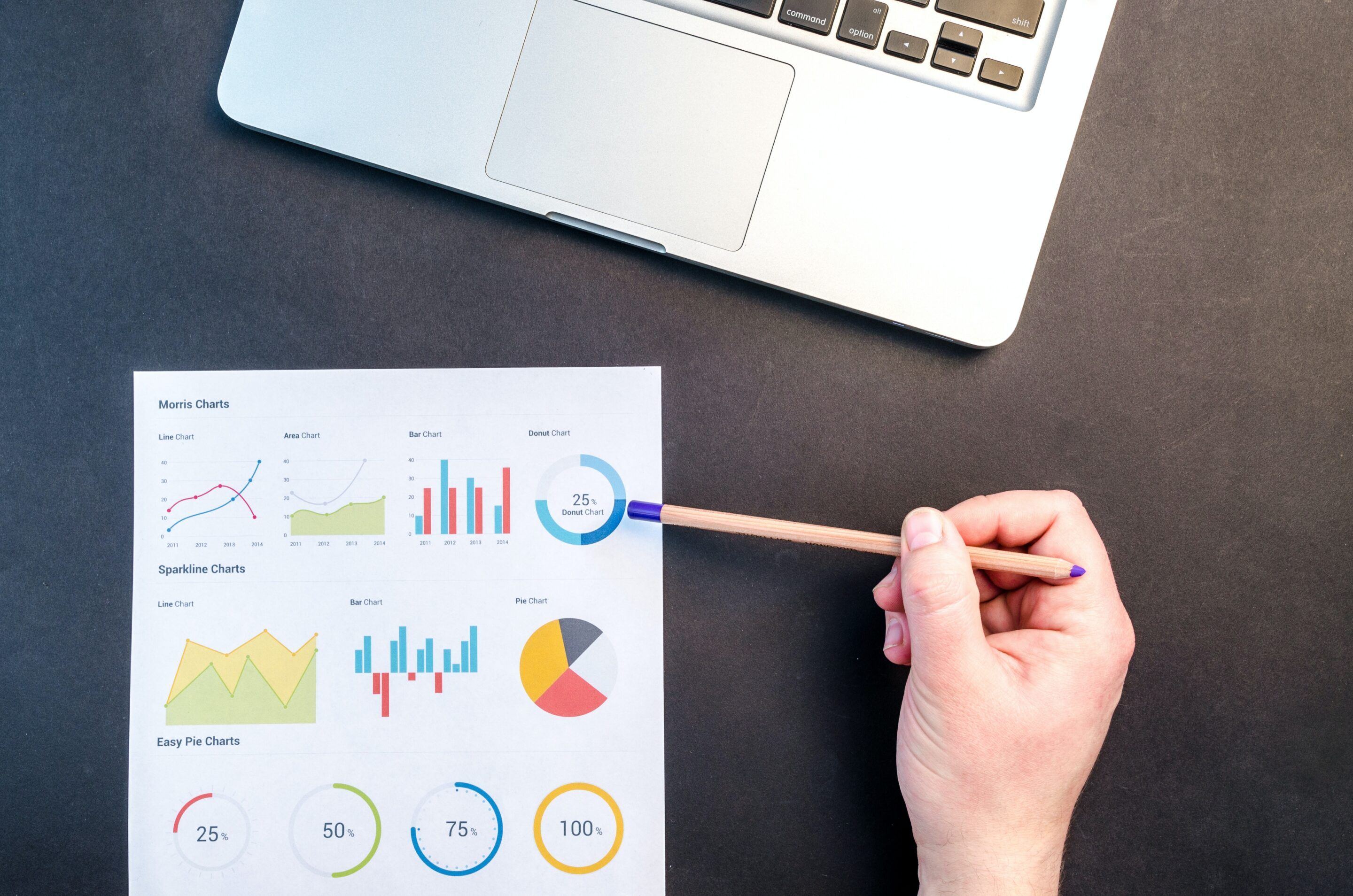 How do you perform effective keyword research for e-commerce?
We use tools like SEM Rush to understand what people are searching, how frequently and what our competition is effectively ranking for.
Allison Dundovic
Founder
BLOOM Mindfulness
I usually split eCommerce research into three key blocks:
Content – What specific, niche content can we write that will be useful and isn't being covered by everyone else already? If it is well covered, can we improve on it? Usually start with AnswerThePublic but also Google SERP itself.
Competitors – What are they ranking for? I usually run a competitor site through 2 / 3 keyword tools to get a comprehensive list of where they get their traffic to imitate it, and find any hidden low competition keywords they have.
Creative – Talk to customer services, sales and internal teams for common phrases or terms that get used that may not be obvious. Spend time looking through the tools and using synonyms etc and generally seeing what comes up. This is a far less technical process but can uncover phrases missed by steps 1 + 2. Mangools is my favourite Keyword tool currently as it's so quick to try different ideas.
Adam Bastock
eCommerce SEO Consultant
abastock
One of our strategies is optimizing our content for voice-based searches, as customers are increasingly using voice-search tech while online shopping. Voice assistants, such as Alexa and Google Assistant, help customers learn about brands, compare prices, and shop while managing the other aspects of their busy lives.
Tiffanie Hartenstein
CEO
ORACLE Lighting
How do you optimize product descriptions and pages for SEO?
For on-page SEO I use Yoast plugin to optimize the meta descriptions, tags, primary keyword and the page content making sure it's readable, informative, and non-repetitive.
Nour Hassan Eissa
Content Copywriter
Stacks Market
We use tips provided through our SEO software that instruct us on keyword density, meta tags, alt tags, and more. Over-optimizing is a problem, so my advice is to read over your content before hitting 'Publish'. If it reads too robotic, that will negatively affect your bounce rate because readers aren't going to want to stay on your site.
Jennifer Moore
Marketing Specialist
Saatva
Product description pages (PDPs) can sometimes fall through the cracks when there are landing pages or content pages with tons of content available to optimize. However, SEO should always be seen as a holistic approach across your entire site. The basics of PDP optimization is to ensure each product has a quality/relevant title tag and meta description. From there, you can get more technical with things like schema markup and page speed.
Haley Anhut
Marketing Manager
CleanOrigin.com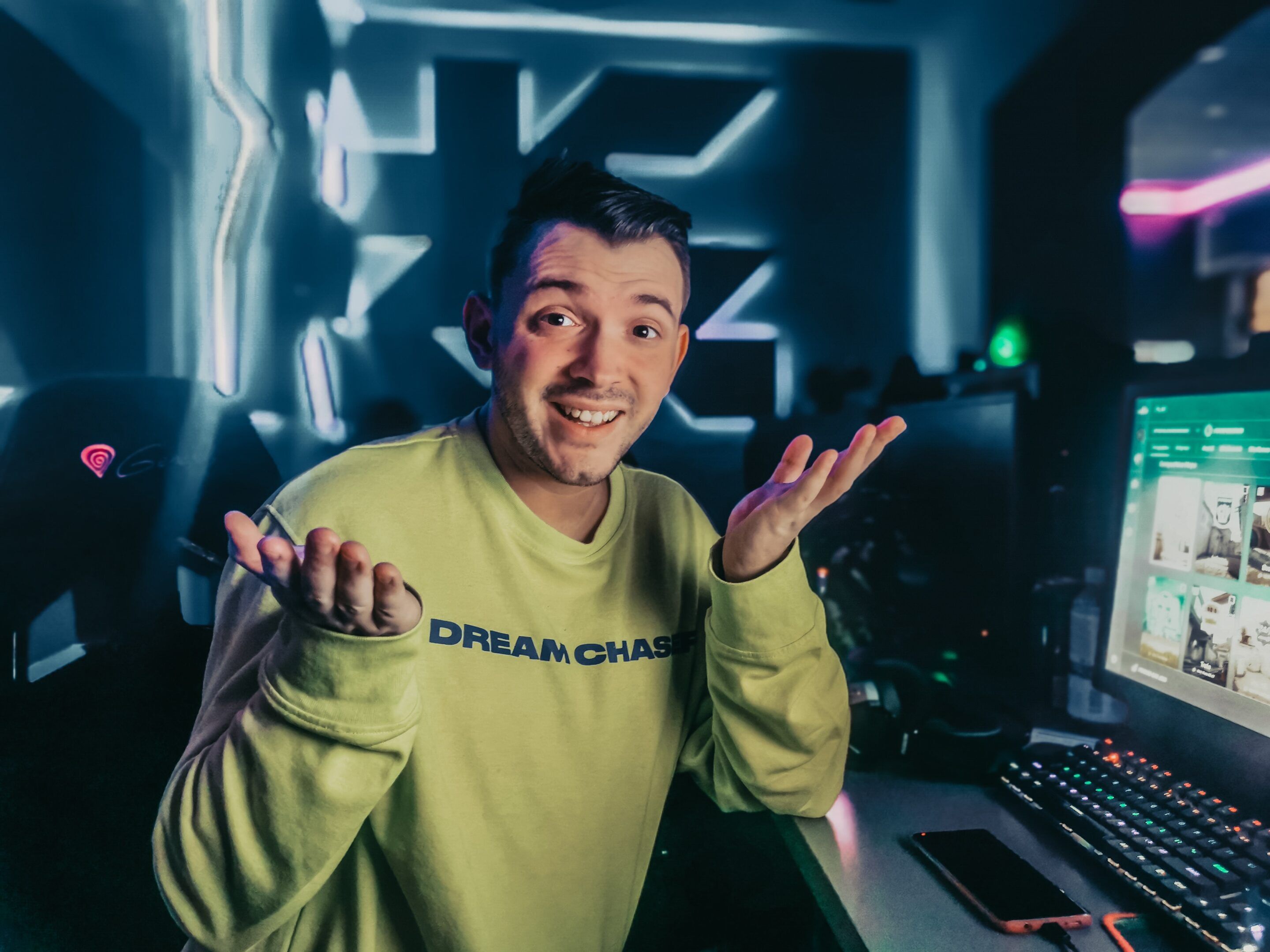 Where Do Your Competitors Fall Short In Terms of SEO?
I think a lot of our competitors fall short in properly structuring their pages to target specific topics in our niche and try to target everything on one page. This can lead to confusion and has created a volatile environment in the SERPS where their pages constantly drop and come back up in the search positions. Also, effective link building and PR is probably not the strongest point in their SEO strategies.
Lennart Meijer
Co-Founder
theotherstraw
When checking our competitors webshops, we see that their content is very similar – frequently even the same and copied from an official manufacturer's brochure. Very frequently the content is written in a complex, technical language and is not bringing any value for many operational buyers.
Edyta Garcia
Online Content Marketer
ShipSupport